The Last Payment Processing Company You Will Ever Need!
Next Stage Payments is a leading provider of innovative payment processing solutions for businesses of all sizes. We understand that accepting payments is a critical part of running a successful business, which is why we offer a range of products and services designed to meet the unique needs of our clients. From traditional credit card processing to cutting-edge mobile payment solutions, we have the technology and expertise to help businesses stay ahead of the curve. But we don't just offer great technology – we also pride ourselves on providing exceptional customer service and support.
Our team of experts is available to help our clients navigate any challenges that may arise, and we are committed to providing personalized attention and guidance every step of the way. At Next Stage Payments, we are dedicated to helping our clients grow and succeed, and we believe that our commitment to innovation, service, and support sets us apart from the competition.
Maximizing the Benefits of Payment Technology
Payment technology has revolutionized the way businesses operate, and the benefits extend far beyond just the payment processing itself. The reporting and analytics features of modern payment technology provide businesses with valuable insights into their sales, inventory, and customer behavior. This data can help businesses make informed decisions about pricing, promotions, and inventory management. Time clock integration allows businesses to easily track employee hours and streamline payroll processing. Loyalty and rewards programs encourage repeat business and customer loyalty, while incentivizing customers to spend more. With these features, payment technology not only streamlines payment processing but also helps businesses operate more efficiently, grow revenue, and improve customer engagement.
Our Commitment to our Clients and Partners
At Next Stage Payments, our goal is to build long-term partnerships with our clients and become an extension of their team. We understand that every business is unique and requires personalized attention, which is why we work closely with our clients to provide tailored payment solutions that fit their specific needs. Our dedicated team of professionals is committed to being there for our clients every step of the way, from implementation to ongoing support. We provide ongoing training and education to ensure our clients stay up-to-date with the latest payment technology and trends. We are focused on building strong, lasting relationships with our clients, and we strive to exceed their expectations every day. As a result, our clients can trust us to provide them with the highest level of service and support, and to be their partner for success in the ever-changing payment industry.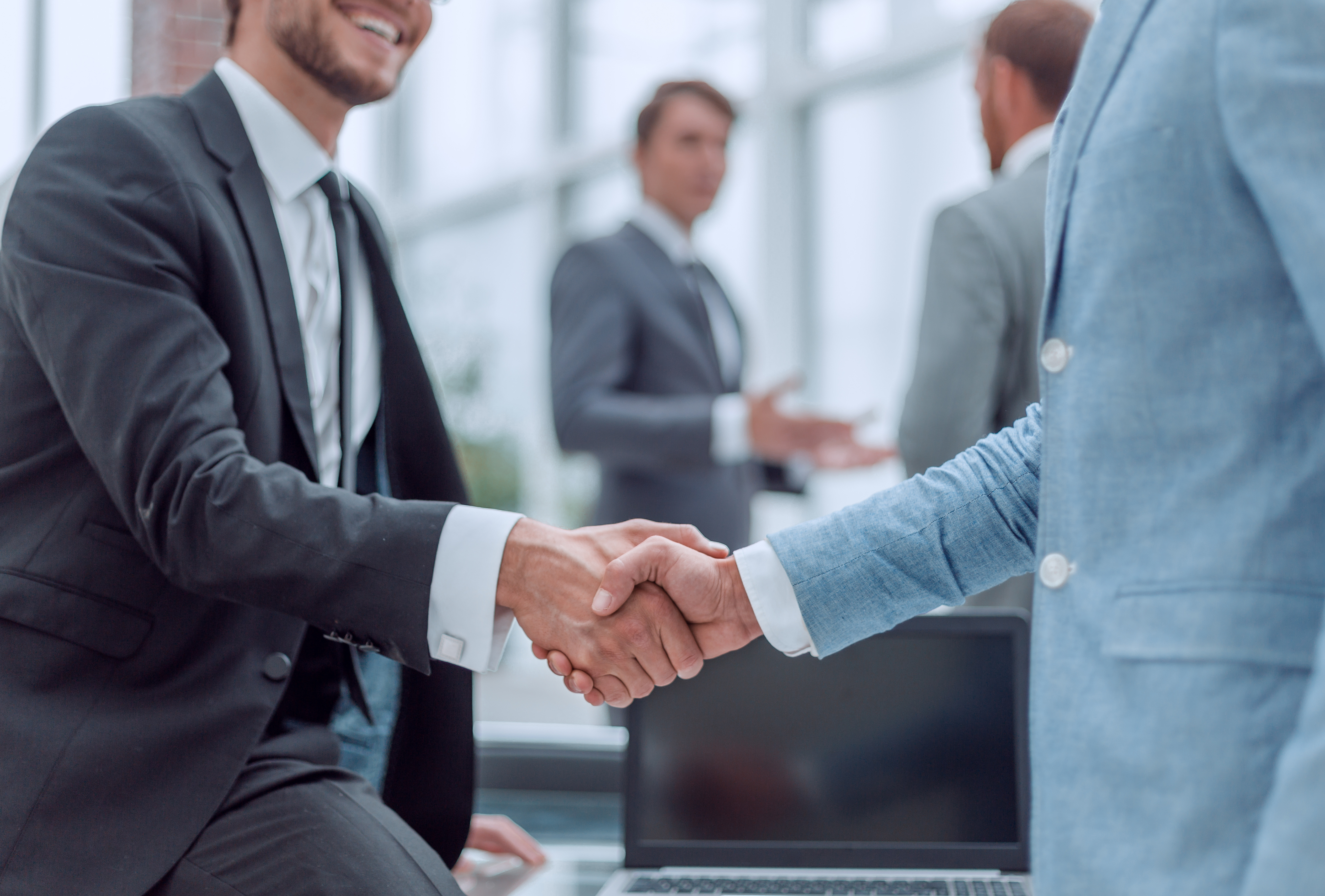 We are proud to work with the following affiliates