When it comes to the industries we service, the experts at Next Stage Payments can truly say 'We will support any and all industries.' With our vast network of platforms, POS solutions, and gateways, there is no business or product type that we are not able or willing to work with. To list a few:
Retail
Your business is demanding your attention for all working hours of the day. Why should you have to add an additional worry about how you are getting paid and when? Allow our experts to show you the technology we have to operate your business in the most efficient way possible while saving on the cost to accept payments.
Quick Service and Full Service Restaurants
Breweries, Wineries
Liquor Stores
Tobacco Shops
Convenience Stores
Petroleum
Grocery Stores
Pool and Hot Tub Stores
Motorsports Dealers
Auto/Small Engine/Motorsports Part Supply Stores
Medical Supplies & Devices
Nurseries/Lawn & Garden Stores
RV and Utility Trailer Dealers
Feed & Supply Stores
Services
You're working hard. You have a client with you every minute of your day. You don't have time to worry about your payment acceptance running smoothly. That's why working with us will take that worry off your plate and allow you to spend every minute of your time focusing on what you do best.
Automotive Repair Shop
Truck and Trailer Repair Shops
Animal Hospitals
Healthcare, Education, Government
Property Management
Dentists/Orthodontists
Field-Service Businesses (HVAC, Plumbing, Electrical)
Funeral Homes
Landscaping and Lawn Care
Pet Boarding
Pet Grooming
RV Parks & Campgrounds
Amusement Parks and Museums
Dry Cleaning Services
B2B Industries
Your receivables are behind, you're having to ship product out and perform services before getting paid. Our solutions allow you to get paid faster, with money in your account as soon as the next day, with fees that are lower than industry average.
Manufacturers
Wholesale Distributors
Graphic Designers
Print, Label and Sign Services
Web Designers
Accounting Firms
IT Consulting
Ticketing, Registration and Booking Services
International Services
High Risk Industries
Don't let your unique business stop you from accepting credit cards payments, Next Stage Payments will work to get you safe, reliable, long-term processing.
Subscription and Membership Services
CBD and Hemp Services
Firearms and Ammo
Multi-Level Marketing
Money Service Businesses
Travel Agents
Bail Bonds
Pawn Shops
Foreign Based Businesses
Nutraceuticals and Supplements
Debt Collection Services
Vape and Glass Paraphernalia
Kratom
Seed
And More
We are proud to work with the following affiliates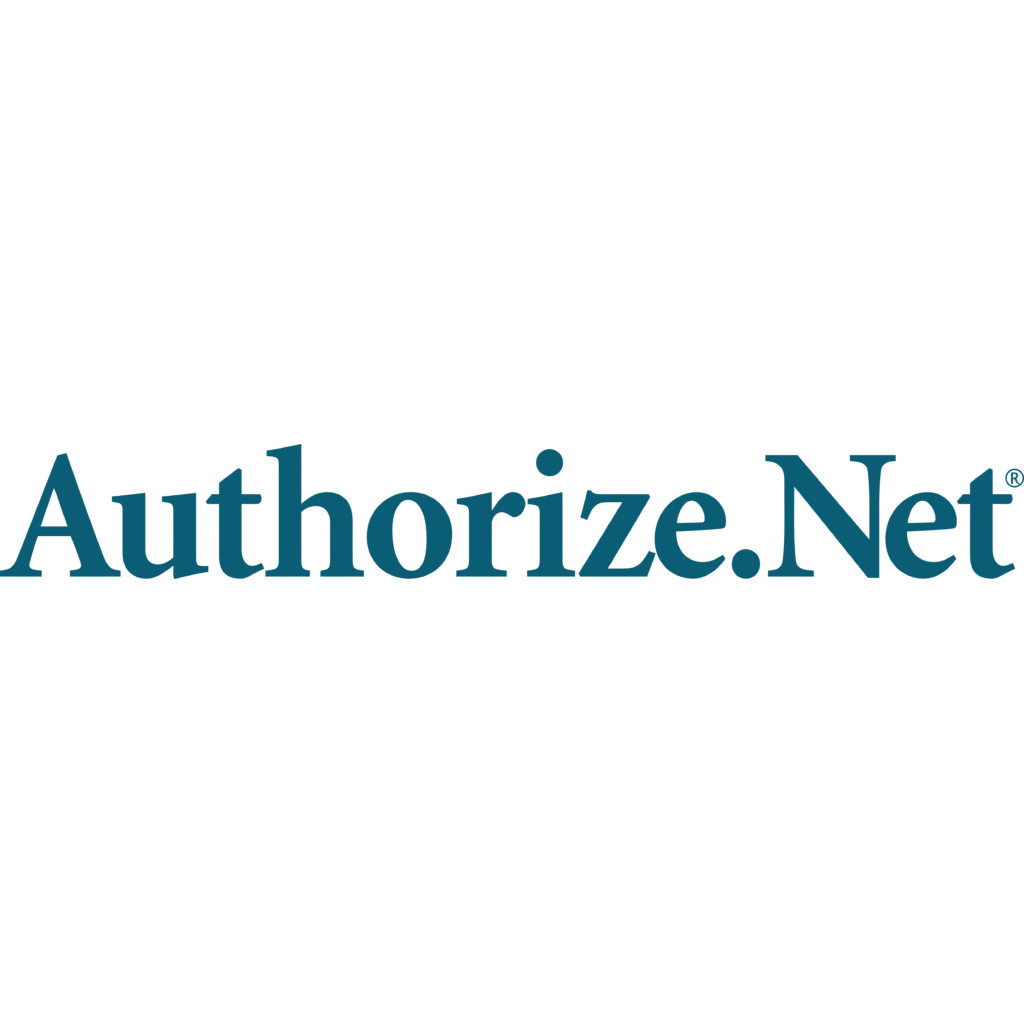 A True Partner In The Payments Space
Ready for a custom solution to improve your payment experience, while increasing your efficiency and reducing your risk?